1927 Salmson VAL 3 Gran Sport
About the car
Completely restored Salmson VAL 3 AL7 Gran Sport, produced in 1929, an 'extreme' evolution of the original AL3 cyclecar. This model was produced for three years, from 1927 to 1929, in 454 units, 36 of which sold as naked chassis frames. The cars were built on the basis of the VAL 3 Series 7 chassis on which the twin-cam Gran Sport 2ACT engine was mounted. The Salmson is one of the last of this model, only 24 were produced.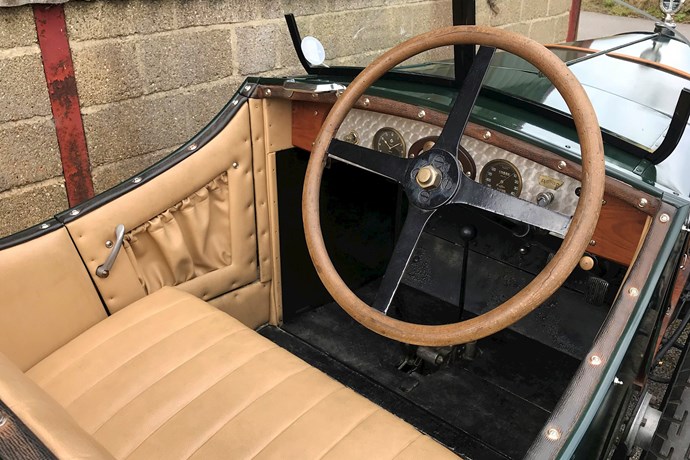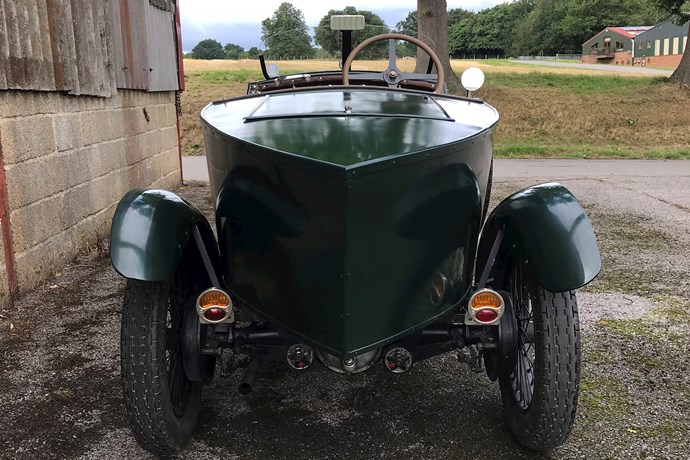 The VAL 3 Gran Sport incorporates the series of modifications that were made to the model over the years; drum brakes are fitted to the front axle and the transmission is equipped with a differential on the rear axle. With all-round leaf springs and adjustable Hartford friction dampers to all four wheels, the Gran Sport's performance and good road holding offer a smooth and period correct ride. The car's toughness was appreciated also, belying its lightweight construction.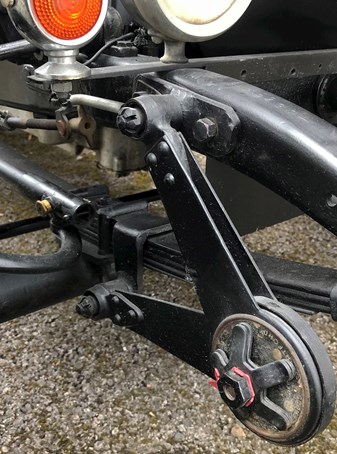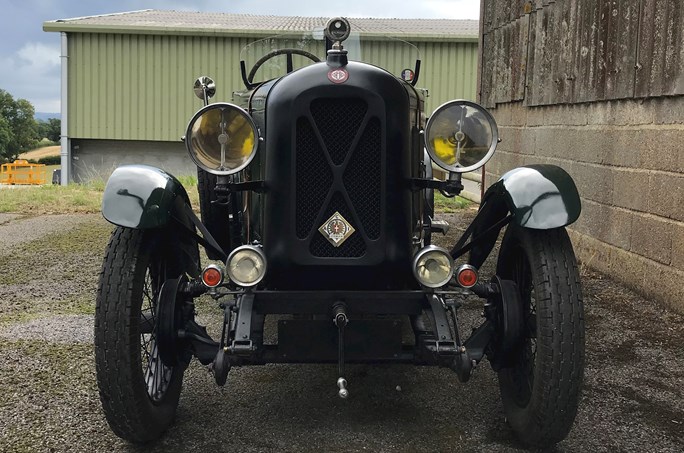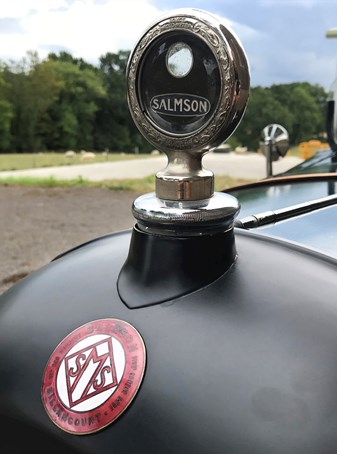 With a completely original forward section and 'matching number' engine, the rear section of the Salmson has been rebuilt in 'boat tail' style. Carried out in 2012, the restoration included rebuilding the aluminium body, interior, and engine finally finished in the period-correct colour scheme of green/black with beige interior trim. Boasting an elegant wooden dashboard with recently restored aluminium central panel, and this car retains many original details such as the water temperature gauge on the radiator cap, leather bonnet straps, and spare wheel.