1928 Salmson GS8 Roadster
1928 Salmson GS8 Roadster
NOW SOLD
Enquire about sourcing another example
Originally a steam-powered machinery manufacturer for the railway and military sectors, Salmson turned their efforts to the Automotive industry in the 20th century, producing numerous aeroplanes and a handful of cars before returning to its pump manufacturing roots in the 1960's. The early Salmson car models were fitted with a four-cylinder engine design which can be seen in the first 1920's AL cyclecar.

In 1926, Salmson introduced the Grand Sport (GS) model which was powered by the legendary double over-head-camshaft 1100cc engine. After closing the racing department in 1929, Salmson had celebrated more than 500 race victories and 10 world records.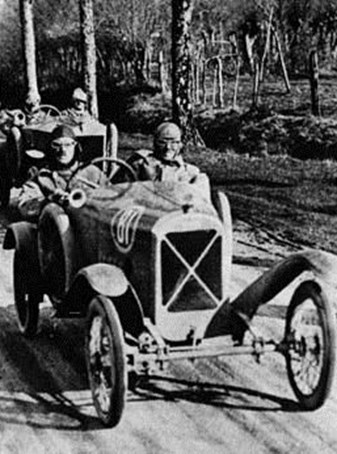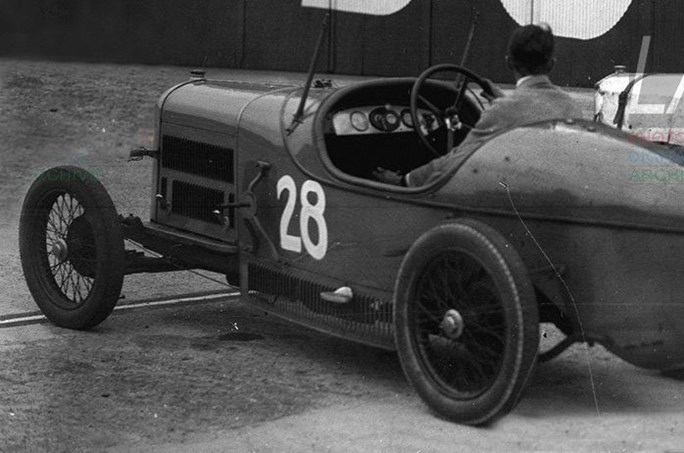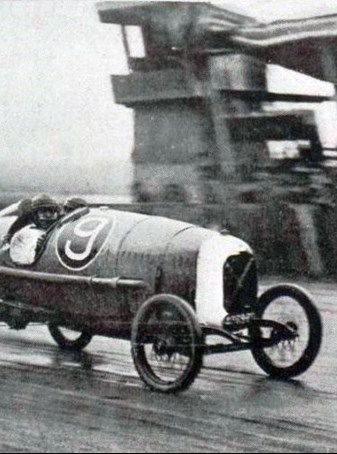 HISTORY
This Salmson GS8 was first delivered new to the German Salmson branch, Kehl am Rehin in 1928 where its first owner had the GS8 chassis bodied with charming roadster coachwork. The Salmson was then registered to German licence plate 'IIA 19123' which incredibly still resides with the car (the US title and EU import paperwork are all present in the history documentation).

After WW2, the car was then sold to a Salmson enthusiast and American GI, who took the car across country to be exported to his home in Minnesota, USA. The Salmson spent some time on the road before, in 1954, the car underwent an engine dismantle investigating an engine knock, where it was then left untouched in a garage for many years to follow.

As the owner grew old, he made the decision to sell the Salmson on to a new owner in 2017 who proceeded to treat the GS8 to a full nut and bolt restoration returning this classic 1928 classic to its former running glory while also updating the exterior to an all grey finish.

Since taking ownership of this motoring classic, We have treated the Salmson GS8 to a colour change back to its original factory styling. Now finished in a dual colour scheme of Maroon and Grey.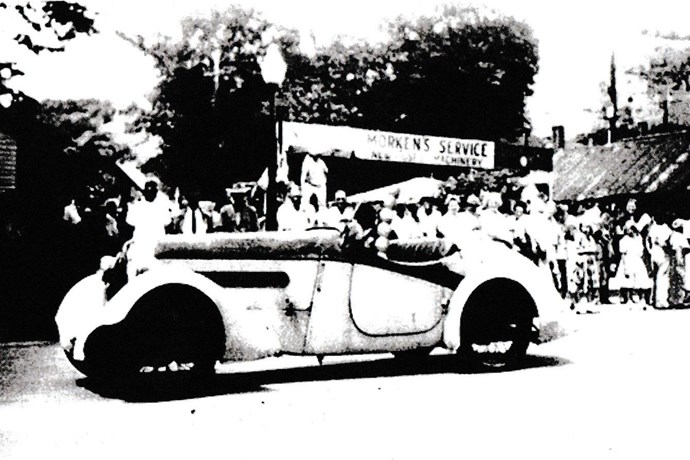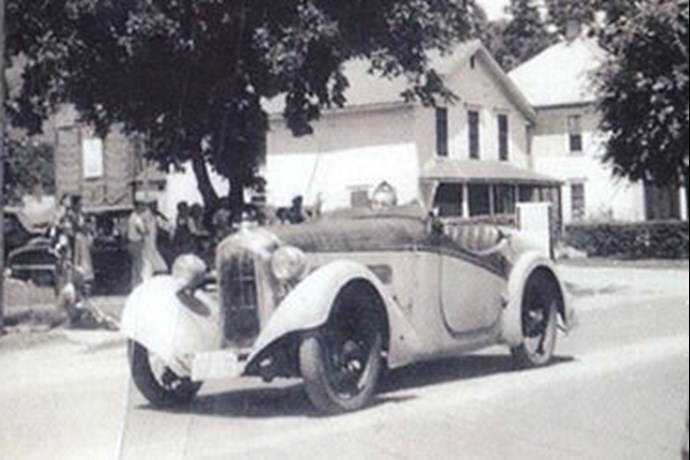 EXTERIOR & INTERIOR
This incredible example of 20th century Grand Prix engineering, displays an immaculate Roadster body, recently colour changed back to its dual factory finish, accompanied by a classic black interior all in exceptional condition for a car that recently celebrated its 90th birthday. With its classic dash and reupholstered bench seat, the Salmson GS8 offers a truly unique driving experience that surrounds you in a piece of stunning French motoring history.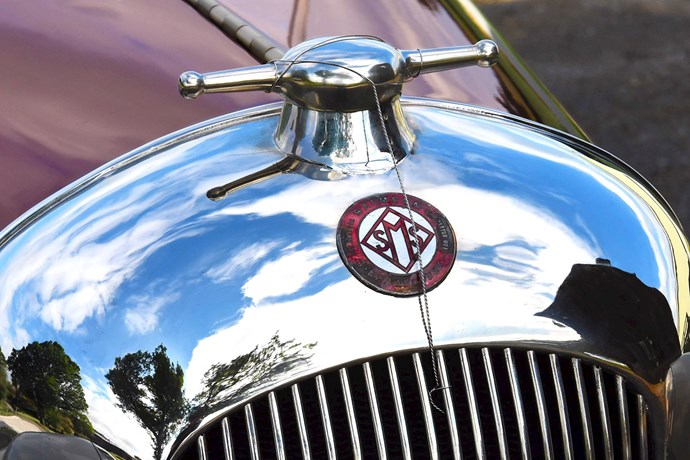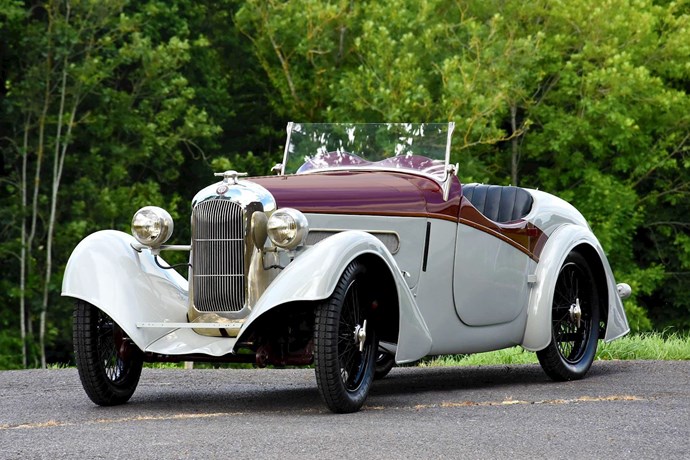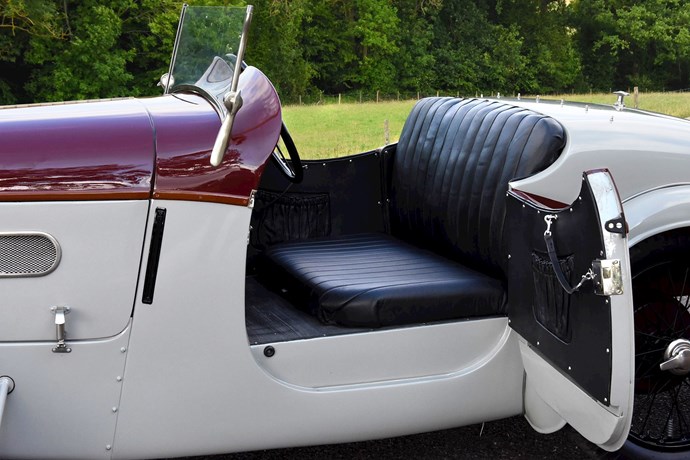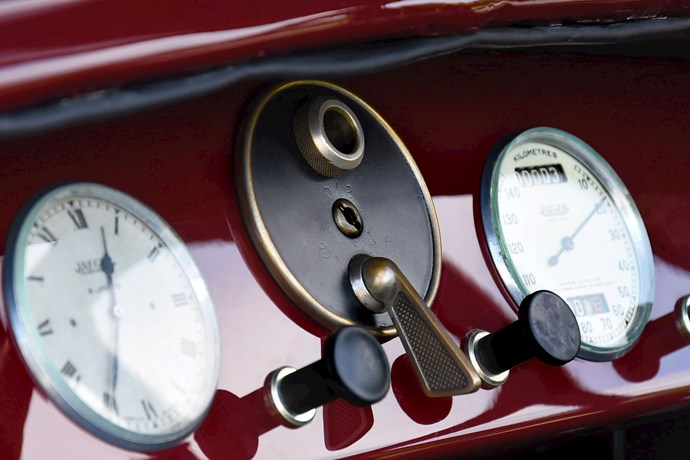 MECHANICALS
Since the cars full restoration in 2017 the GS8's double over-head-camshaft 1100cc engine has been kept original, still retaining other original features such as carburettors, rear axle and wheel hubs. With the small exception of minor upgrades for easier road use, such as: 12 volt electric conversion, electronic cooling fan and retro fitted starter motor. These upgrades make the Salmson a beautiful car and an extraordinary drive.