1959 Lotus Elite S1 Type 14
1959 Lotus Elite S1 Type 14
SOLD
This 1959 Series 1 Elite has a fantastic history competing in both the UK and predominantly the US. It has now been imported back to the UK by us and underwent a UK registration and FIA preparation for a new career of competitive historic racing.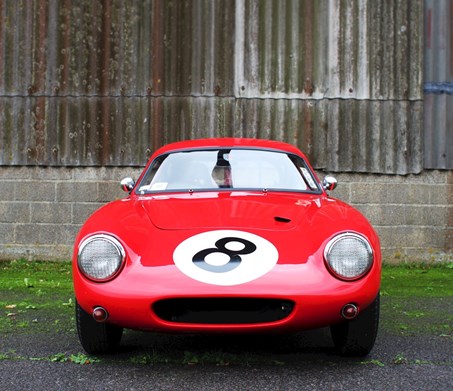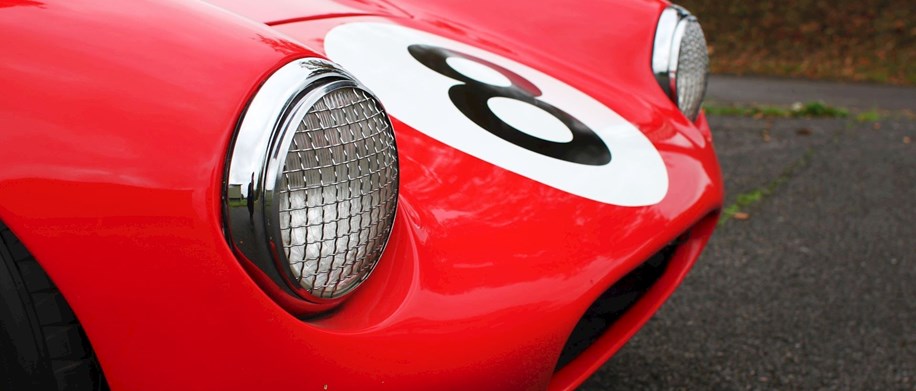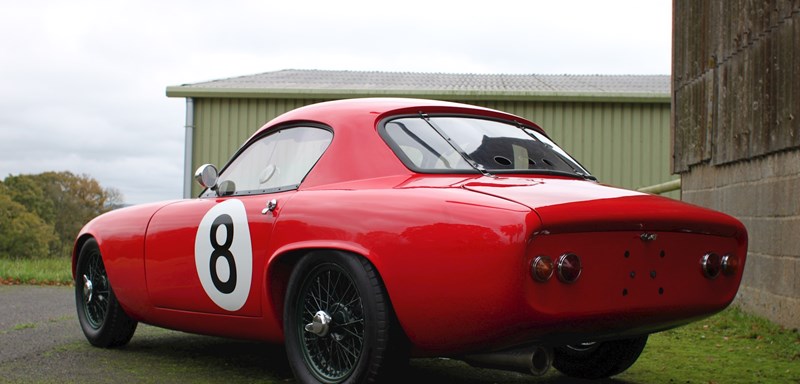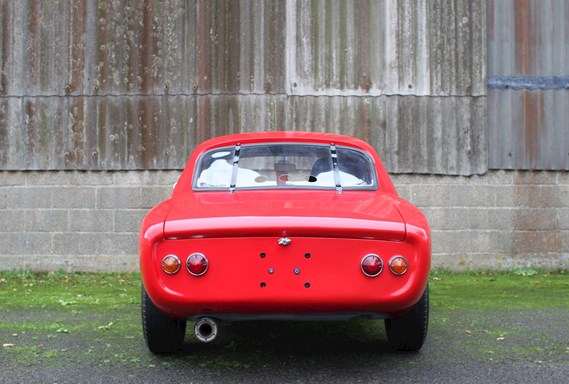 HISTORY
Although the car is a 1959 S1, it was initially registered to Perth, Scotland in 1961 as we believe for the first 2 years, the car was predominantly used as a racer. The file includes two period photos of the car racing with its first owner, Tommy Dickson, behind the wheel at Goodwood for the Tourist Trophy. After 1966, records show that the car was taken off the road to be used solely as a racer once again. Dickson was a successful driver through the 1950s and early 1960s, driving for Ecurie Ecosse at races such as Le Mans 24hr and Nurburgring 1000km.
In mid-1984, the car was exported from Loughborough to Connecticut, USA. It passed through a few owners before coming into the ownership of legendary US racing driver Bob Akin in 1987. A full restoration was undertaken by Bob Akin Motorsport to make the car highly competitive in historic racing.  A stage 5 Marcovicci-Wenz Engineering, 120hp Climax engine, fully adjustable rose-jointed suspension, race gearbox with twin-plate clutch and many other parts were installed to the tune of over $100,000, all parts it still retains to this day. Bob Akin sold the car in 2000 and it continued to be raced until 2014, the car still holds the relevant and valid certificates for historic racing in the USA.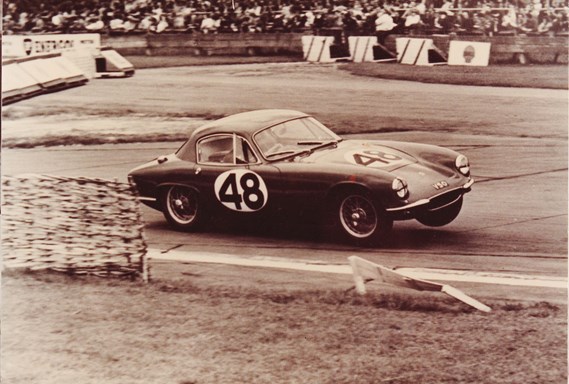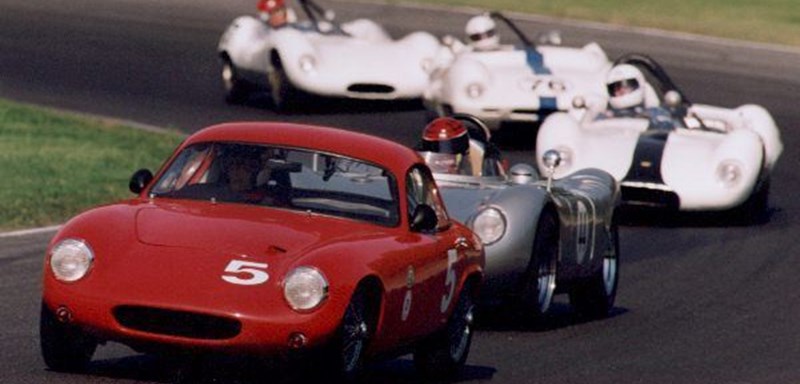 RACE PREPARATION
The Lotus is now officially back in the UK and fully registered on its original registration number of 178 ELF. It is clear to see that this Lotus was built and maintained with no expense-spared, the monocoque shell has no crazing, cracking or other signs of stress; nor does it have any sign of previous major accident damage.
We are able to offer our race preparation services in order to get the car approved with its FIA HTP and race-ready for whatever series the new owner would like to compete in.