1972 Range Rover Suffix A
Origins: Range Rover Classic
With its iconic boxy shape, the original first-generation Range Rover Classic became the British Motoring Industries proudest production, with a long production run of 1970 - 1996. A car with an international appeal, attracting buyers from across the globe including diverse markets from Japan, Canada and Australia and USA.

Covering some many bases the Range Rover Classic was known to be a "four-in-one" car; luxury, performance, estate and cross country. Initially only available in a 2-door body style until 1981, before the release of the 4-door model, the Range Rover packed in a 3.5 litre V8 under the bonnet running Zenith-Stromberg CD2S carbs allowing the SUV to run at extreme changing attitudes without fault. All pulled along by a 4-speed gearbox and lockable centre differential only instead of the originally released Salisbury Powr-Lok lockable limited-slip diff which was phased out December 1970.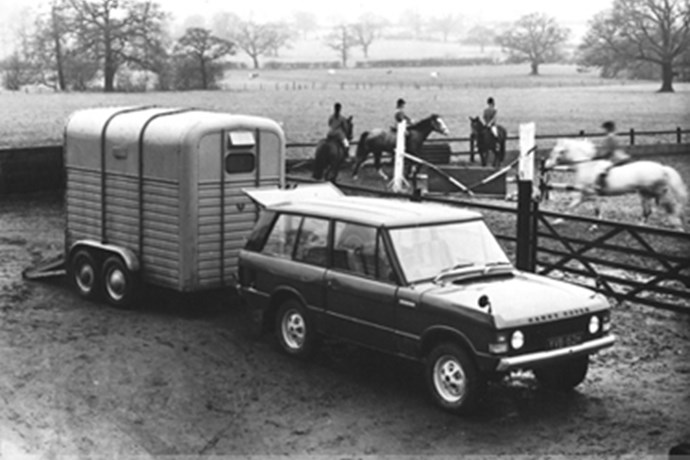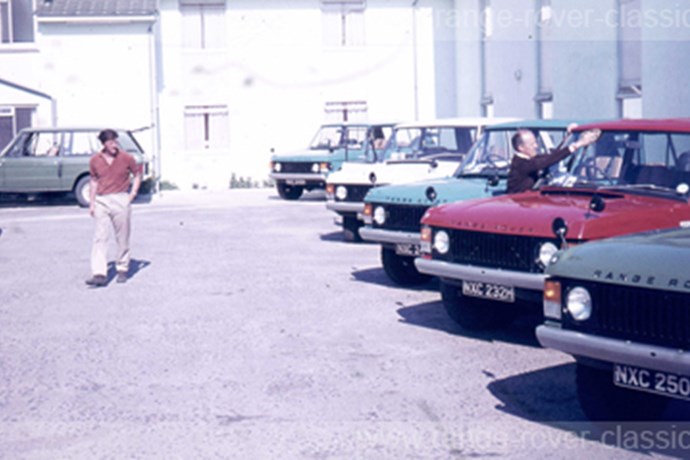 History
First registered in March 1972 and delivered to an Alexander Contract Rentals of Northampton. The Range Rover was well kept and managed to maintain an original owner's manual and a 'Rover Passport to Service' with a consistent service stamped 'Maintenance Schedule' starting from 1972 to 1977. In 2003, the Range Rover moved to the Netherlands and was supplied there via Jansen Range Rover Parts, a company still trading today. On 11th June 2004 the car was purchased by Mr J Bosman in the Netherlands, who owned it until October 2013, when this fine example was returned to the UK.
Mr Wiltshire set out to repair the Range Rover for the next two years, fitting new footwells, fuel tank and replacing the existing cylinder heads with a period-correct early replacements. The Range Rover is accompanied by a comprehensive history folder full of parts receipts including an invoice from Cotswold Jaguar Care in March 2014 for several repairs which included fitting new inner wings, painting panels with rust protection and a new exhaust system. To complete his repairs on his loving Range Rover, Wiltshire had the car sent to a Cheltenham rolling road in 2014 for a check over and some fine tuning (invoice present), ensuring the 70's classic 4X4 was performing to its true potential.
In 2016 the car was purchased by Mr A O'Neil of Somerset, who undertook further works to keep it in good order. The current vendor purchased the Range Rover in 2018, and since then the rear cross member has been replaced and electronic ignition fitted. Offered with sundry restoration bills and a V5C Registration Certificate, 'DNV 437K' also comes with its original owner's manual and service booklet, the latter stamped regularly up to October 1977.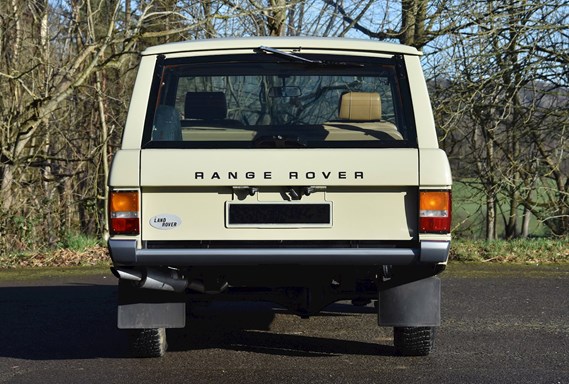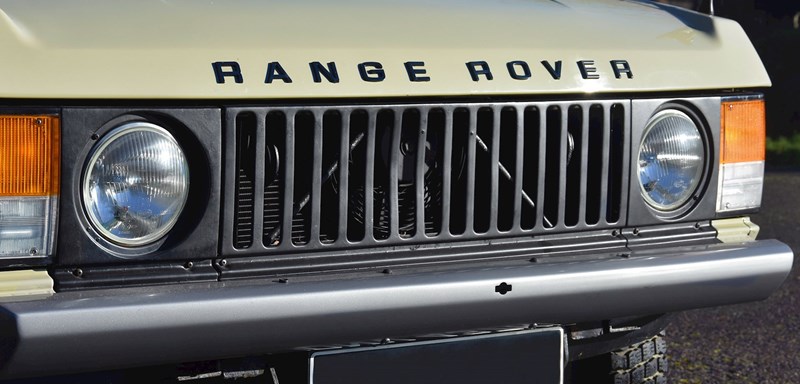 EXTERIOR: Paint and fixings
Although subjected to past bodywork the Range Rover boasts a superb Sahara Dust finish with no major imperfections. All badges, bumpers and exteriors trim are presented in clean and damage free condition, show no signs of accident damages or rust, maintaining that highly sort after iconic boxy SUV look.
EXTERIOR: Wheels
Sitting on original Rostyle rollers, displayed in clean and wear-free condition, finished in period correct silver paint matching front and free bumpers. Each corner features plenty of tread with miles left in them.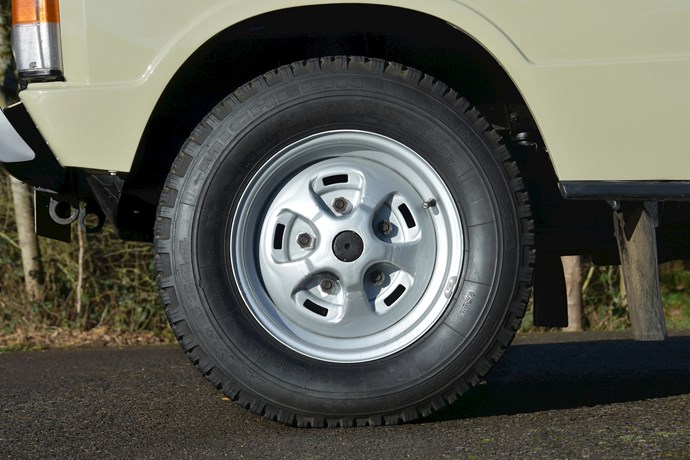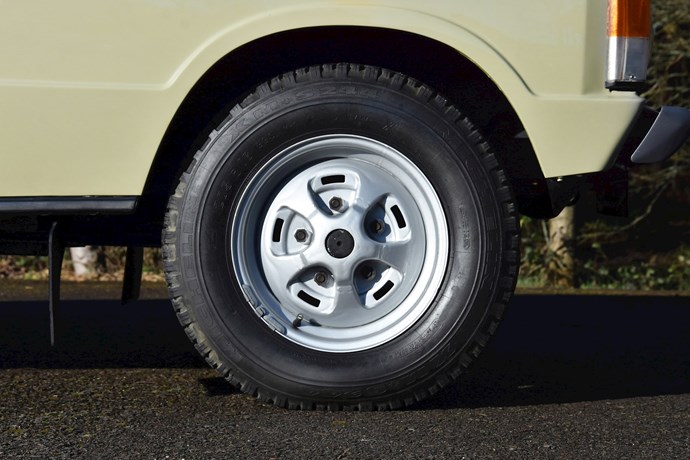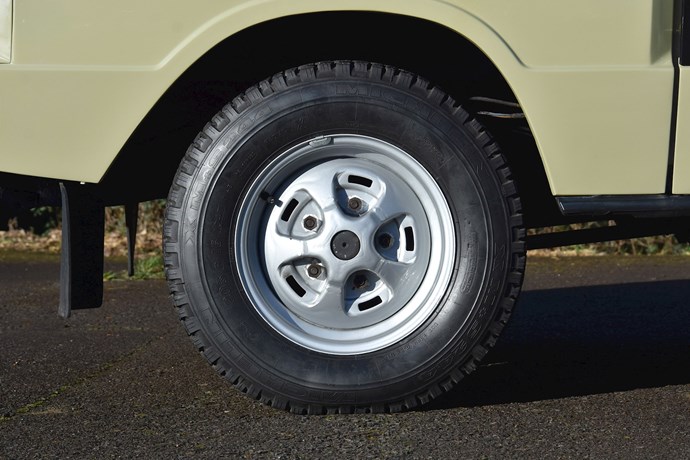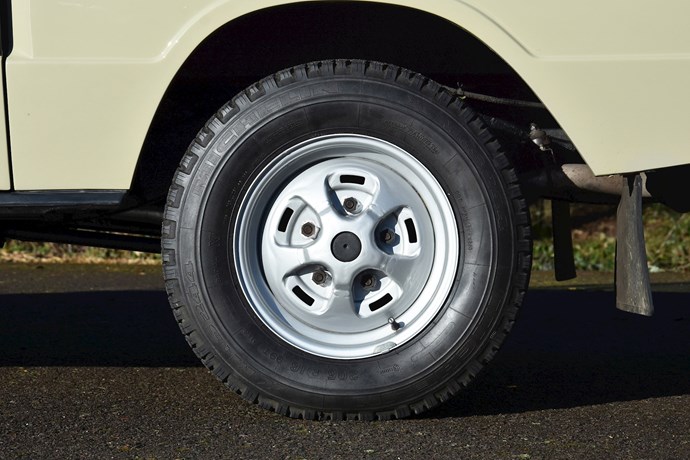 INTERIOR: Seats and Trim
The Tan leather seats remain in great condition with little to no wear. The bolsters and padding are still firm and plump meeting the level of luxury expected from a factory original 1970's Range Rover Classic.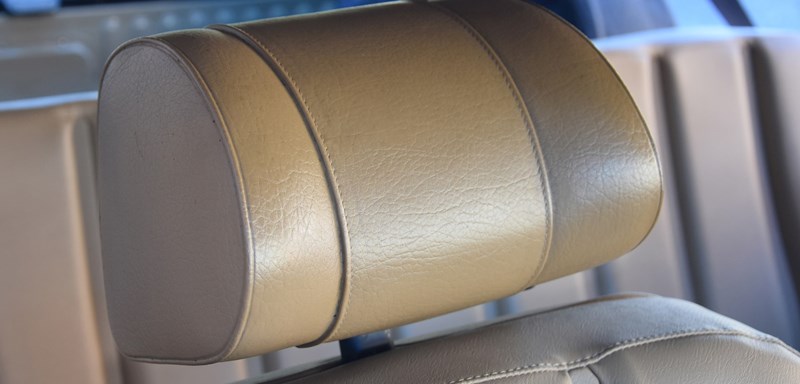 INTERIOR: Dash and Instruments
Retaining original Jaeger instruments all in perfect working condition. The dashboard remains crack free with clean unmisted dials. All adding up to a classic Range Rover driving position.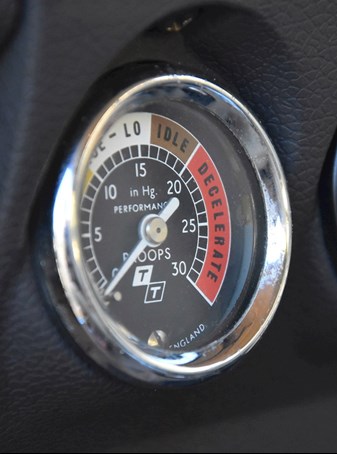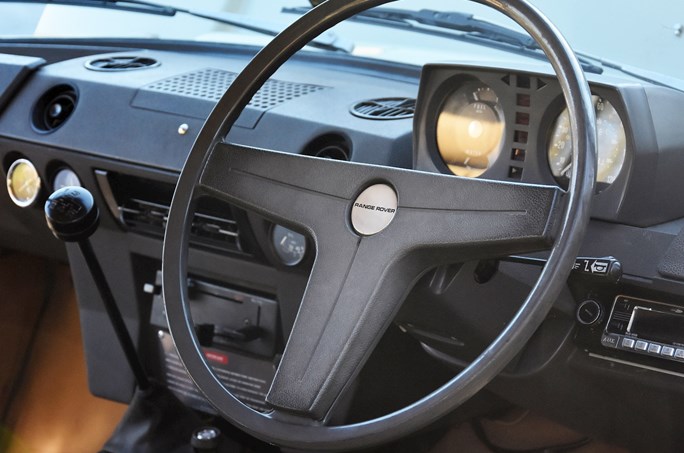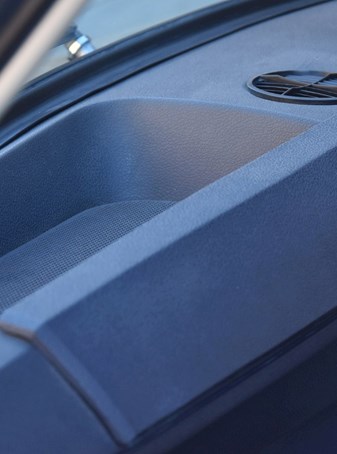 MECHANICALS: The Drive
The 3.5-litre V8 roars down the road pulled along by a firm and precise 4-speed transmission. Under the bonnet, you'll find a presentable engine bay with no odd noises or other issues to note. The Range Rovers offers a comfortable and original drive with the adding option of storming across the nearest farmland.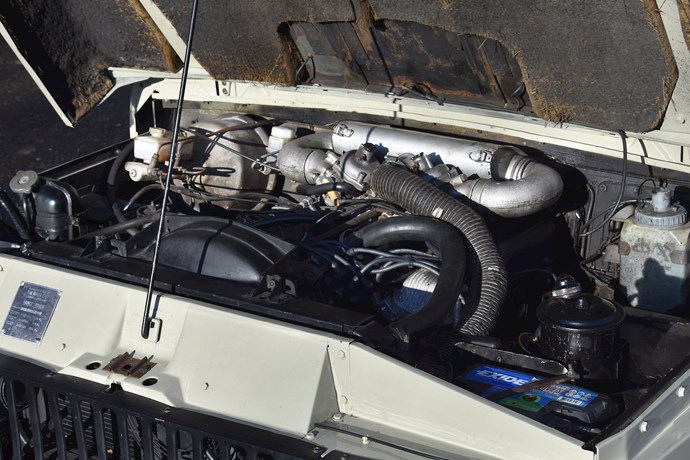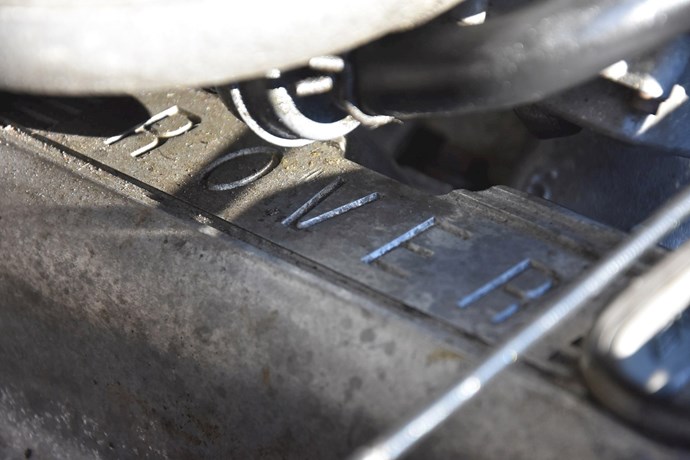 INTERESTED?
If you are interested in taking up this rare opportunity to own an iconic 4X4 that offers it all, please inquire by phone or email. We are more than happy to welcome any serious buyers to our premises to view the car in its current state and to view our facilities.